Live Draft Blog: Will Kristaps Porzingis Be the Next Knicks Bust?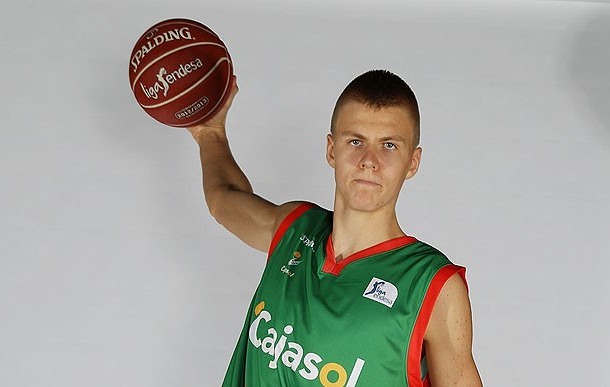 Porzingis is getting booed by the Knicks faithful. Ouch, that's got to hurt. If they knew what I knew they'd be Shmoney Dancing right now.
Kristaps Porzingis is thought of as the next Andrei Kirilenko with Dirk's shooting ability. The guy looks the part and knocks em down when open, just hope he can adjust to the NBA game and get his own shot.
A scouting buddy of mine told me this would have been the #1 overall player if he played college so take that with a grain of salt.
16 Europeans have been drafted in the lottery since Dirk, and ZERO have become All Stars. Phil better be right.