Ed Reed Retires: Watch His Amazing Career Highlights [Video]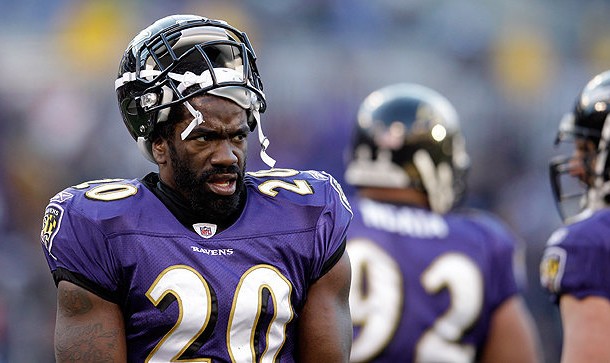 I remember watching the Miami-Boston College game like it was yesterday. The over matched BC Eagles were about to defeat a juggernaut Hurricanes team with 20 NFLers on it…. and then it happened.
Safety Ed Reed made a passionate speech to his teammates, begging them to keep playing. They wouldn't lose. Ed wouldn't let them. And like that, Ed made a timely interception which turned the game. From that point on the world knew the name Ed Reed and they knew he meant business.
Reed was one of the best safeties of all time but his career was mired with injuries. Reed and fellow U of Miami alum Ray Lewis eventually sealed the deal with a Super Bowl XLVII victory. Even though he was injured a lot, Reed was one of the best football players of all time and words barely do his career justice.
Check back on Reed's career highlights with this awesome tribute from Will Ruck titled "Ed Reed." You can cop it here or on itunes here.
Ed Reed Career Highlights Below: