3 Teams That Could Win the SEC Title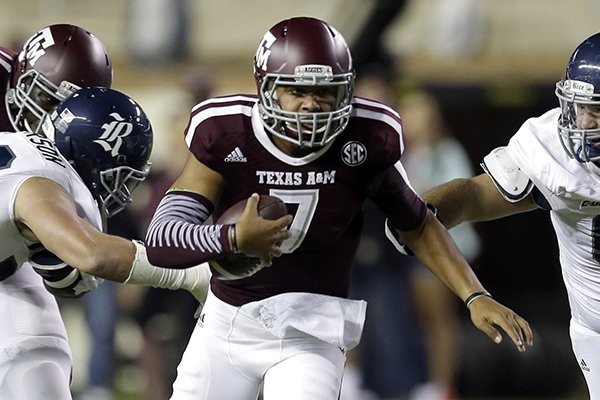 With the 2015 college football season right around the corner, many people are gearing up to cheer for their favorite teams. There are a number of factors that go into having a winning college football team and each of the SEC teams work diligently to get their team at peak condition. There is a lot of speculation on who will win the SEC title this year. With all of the changes that have gone on in the off season, it is sure to be an exhilarating year. Here are a few predictions on who will win the 2015 SEC title.
The Auburn Tigers
One of the most highly anticipated teams coming into the 2015 season is the Auburn Tigers. With the addition of the defensive coach Will Muschamp, the Tigers are looking to capitalize on their momentum coming into the season. The quarterback, Jeremy Johnson, has grown leaps and bounds during the off season and is looking to leave the shadow of Nick Marshall and make his own name at the university. Although it will be a hard fought battle, the Auburn Tigers have all of the elements to have a championship team.
The LSU Tigers
With all of the issues that have dogged the LSU Tigers for a season, many people are looking to turn the tides and get back on top in the SEC. One of their strengths is recruiting and this year's class is no different. Coach Les Miles, the Mad Hatter himself, knows what it will take to get his team back on track and has made strides to get his team back on good footing. With all of the additions to the team during the off season, LSU has a strong chance to come back onto the national stage and take the title.
The Alabama Crimson Tide
When talking about the SEC, you cannot leave out the powerhouse at Alabama. Although they have struggled in the last few years, they always a great team and are intensely competitive. There are always a lot of wild cards in the SEC and this year the Crimson Tide is the one. Many analysts have put them near the top in the preseason rankings and it is sure to be a great season with Nick Saban at the helm once again. The addition of Lane Kiffin has proven to be a great thing and has revitalized the offense of this team.
If you are in need of finding the right sec football schedule 2015, then be sure to visit the team at Gamedayr. They have been in the business for many years and have the information you need.