ICYMI: NBA Drafts Isaiah Austin [Video]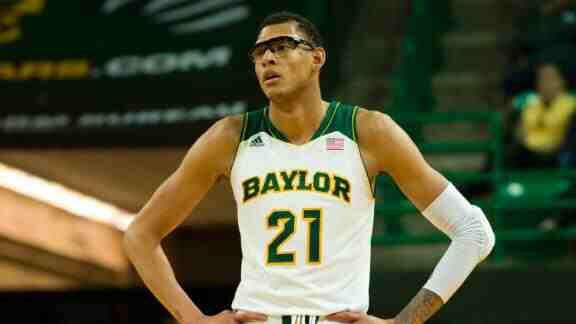 Isaiah Austin undoubtedly would have gotten drafted to an NBA team on Thursday night if it were not for being diagnosed with Marfan Syndrome about a week prior. Due to the life threatening nature of that disease the former Baylor center was forced to retire from the NBA before even being drafted.
That was until commissioner Adam Silver made an amazing gesture and drafted Isaiah Austin anyways. I'm not going to lie, I almost shed some G tears…
I know the NBA posts have been a bit much, the regular NFL content should be returning this week. I also will post up some other site developments as they are implemented!