Drake OVO Lint Rollers Going for $100 on eBay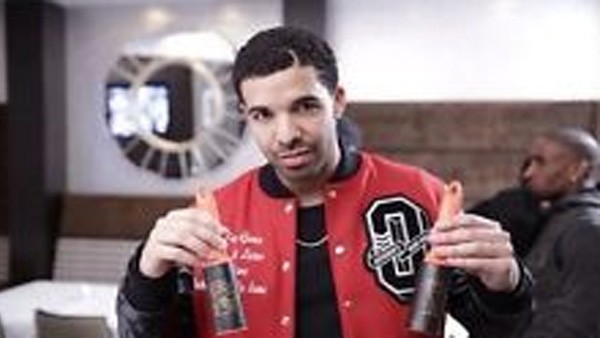 I guess when Drake said nothing was the same, he meant it. The Toronto Raptors' Global Ambassador was caught on camera lint rolling his pants during a game and lint rollers haven't been the same since.
The team unveiled a limited edition lint roller (this is a real thing) that was given out to a limited number of attendees to the recent home game.
Those that got their hands on it are already flipping the Drake Lint Rollers on eBay for a nice profit!
Here are some active now:
Here are some completed listings: