Teddy Bridgewater's Pro Day Causes Draft Stock to Slip?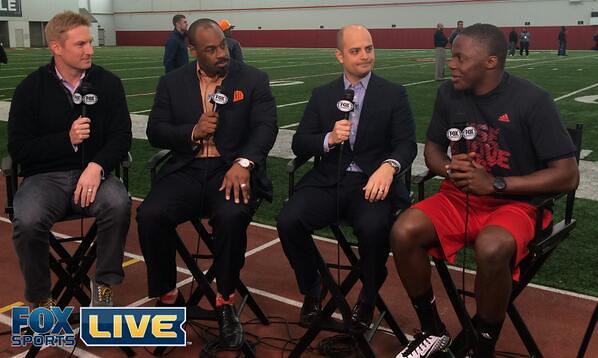 Louisville quarterback Teddy Bridgewater had his pro day today and it did not go as planned. According to sources, scouts were left less than impressed after seeing Bridgewater's workout.
The biggest issues were that his overall accuracy looked off, his weight was down to only 208 lbs, and his 40 yard dash clocked in at just 4.78 seconds. Some scouts are publicly going in on Teddy, claiming this will negatively hurt his draft stock.
Louisville QB Teddy Bridgewater says he pays no attention to "draft stock." Says he's satisfied with way he approached today.

— John Oehser (@JohnOehser) March 17, 2014
For all the talk about his size remember Bridgewater is still bigger than Russell Wilson and Johnny Manziel. His arm is more than adequate, and his accuracy during the season was the highest among all quarterbacks when charted.
It seemed to me that Teddy over thought the workout and changed too much too soon. He seemed to change his delivery point on the ball and in general did not have the same demeanor he usually does. This workout won't hurt him much. I don't think it's going to erase anything on tape he did during the season.