2014 NFL Draft Rankings: Updated!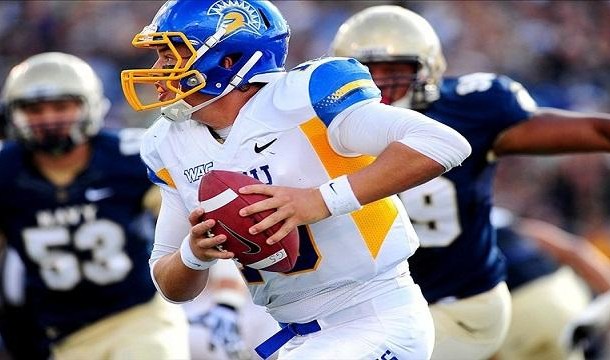 As I always say, this site isn't the Mock Draft HQ for nothing. I have just completed the difficult process of updating all of the player ranking pages for each and every position in the 2014 NFL Draft!  If you are looking for help on your created mock drafts look no further, I got you covered!
Every few weeks throughout the season these rankings will be adjusted for stats, injuries, and game performance. Check back to see the latest.
Enough talking, on to the show.
Click below to view the positional rankings:
QB / RB / FB / WR / TE / OT / OG / C / DE / DT / OLB / ILB / CB / S / K