Shaq Disses Dwight Howard For Leaving Lakers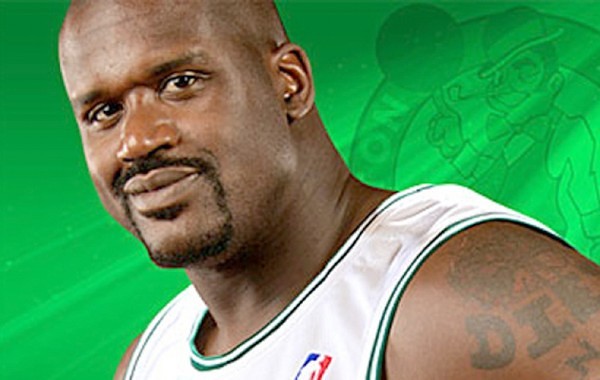 Shaquille O'neal aka Shaq is never one to hold his tongue. Ever since Dwight Howard started calling himself Superman Shaq has dissed Dwight Howard in the media.
Now that Dwight has decided to leave the Lakers and go to the Houston Rockets Shaq has more words for Dwight. Apparently Shaq is now disappointed Dwight did not wish to follow in his footsteps.
"It was expected," Shaq said. "We've all been in LA, and not a whole lot of people can handle being under the bright lights. Everybody wants to do it, but when you get there, there are certain pressures. I think it was a safe move for him to go to a little town like Houston. That's right, little town. I said it."
When is Dwight going to have enough and give Shaq that work?