Groundbreaking study: How Fantasy Football GMs Obtain Analysis and How Much They Pay to Stay Competitive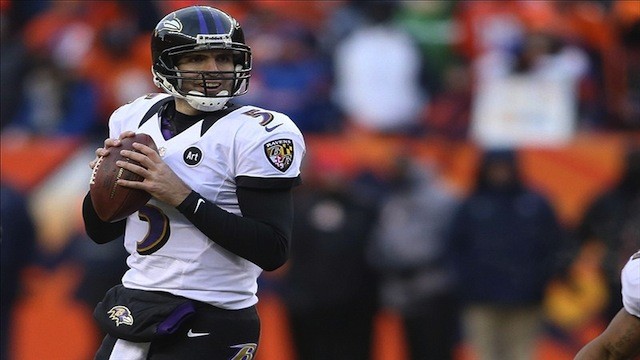 ATLANTA (June 11, 2013) – Today,Competitive Sports Analysis (CSA), a leading provider of predictive data for sports, released groundbreaking survey results[1] that for the first time, gives the sports industry a deep look at the competitive nature of fantasy sports general managers (GMs).  The survey was conducted in partnership with global sports and entertainment firm, The Aspire Group.  CSA also published a portion of its survey results in an infographic, which can be downloaded here.
Among the insightful findings, CSA's study revealed that the average fantasy football GM spends $1,177 on league fees to play fantasy sports and uses an online website/tool to make fantasy decisions.
Pointing to the highly competitive nature of fantasy participants, 79 percent of fantasy football GMs check their lineups very frequently.  These players are seeking highly statistical and accurate information to make roster decisions, which is why 58 percent of respondents subscribed to a fantasy site and 68 percent of those who subscribed are using two or more sites.  In fact, 20 percent of respondents who were not using online websites cited reliability and accuracy in their decision.
"Our survey data reveals that fantasy sport GMs are increasingly turning to web-based tools that have proven statistical analysis and accurate projections, such as CSA's signature software – scoutPRO®," said Diane Bloodworth, CSA's founder and chief executive officer.  "These passionate players have a pricey stake in their leagues and rely on predictive analytical data to give them a competitive edge."
Further, 72 percent of fantasy football GMs identify as "highly competitive," 60 percent manage three or more leagues and 39 percent play in a keeper/dynasty league.  This subset of players is more involved than their fantasy baseball counterparts, of which only 33 percent identify as "highly competitive."
CSA's study also tested the popularity of the growing daily fantasy games sector. Eighteen percent of respondents play daily fantasy games and the average player spends more than $300 per year to participate in these 24-hour competitions.
"Three out of five of our survey respondents not currently playing fantasy sports said they would likely do so within the next 12 months," said Bloodworth.  "This data supports the growth pattern that our industry has seen in recent years, and shows that the billion dollar fantasy sports[2] market isn't slowing down any time soon."