It's Over: Final 2013 NFL Mock Draft!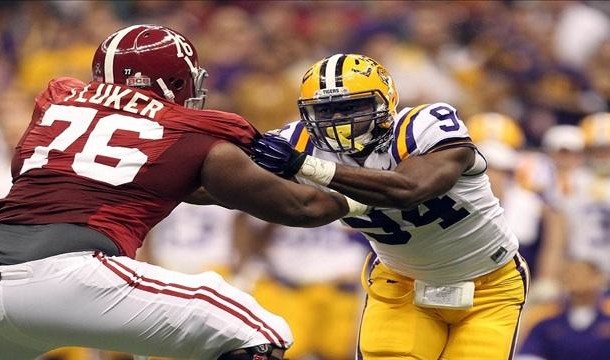 We have published our final 2013 NFL Mock Draft! Click here to read now.
It has been a long draft season and as you know we go hard until the last pick. Tomorrow YA BOY will be kicked back with a large Pizza, Doritos, and a soda. Come 8pm it's finally time!
Who's ready for the Draft? Once again, click here for my mock.
Big thanks to The Huddle Report for Extending the invitation to indlude MDHQ in it's Trusted Mock Draft Scoring.

NEWS AND NOTES:
If you would like to help with the site, I am looking for someone to help create the database for 2014. As you know, its a TON of data to manage but if you're up for the task (basically editing a spreadsheet) then contact me.
Also: we are looking to bring back MDHQ Radio and expand the video content. I know, I know, I promised this several times it just never panned out with the cast. I may have to hop on camera for some video reactions and draft talk. We'll see what happens there but I definitely want to expand the Youtube and bring the Podcast back.
If you're interested in lending a hand ANY WAY- writing content, providing video content, being a cast member on the Podcast, PLEASE don't hesitate to get in touch.
Have a great draft weekend!!!!!