Adam Schefter Vows to Not Spoil the 2013 NFL Draft With Tweets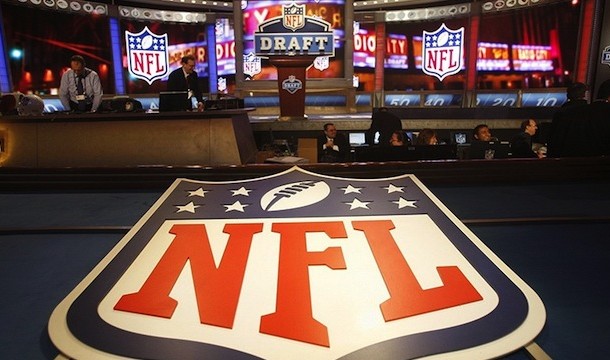 Adam Schefter is leaving Twitter. That's right. Adam has hung it up.
For one day only!
Adam has announced that he will be taking his twitter account on hiatus starting Thursday for the 2013 NFL Draft. This is great news to us that follow the draft live and also on social media as well. The appeal of the television program is not knowing what is going to happen.
Starting 8p Thurs till after 1st rd, no tweets from me. Every worthwhile development will be broadcast on ESPN. We hear u. Enjoy the draft.

— Adam Schefter (@AdamSchefter) April 24, 2013
Last year you practically knew what was going to happen because news would break on twitter before the pick was announced. Well, at least one reporter has taken responsibility and will do his part in preserving on of sports most exciting days.
Personally, I will not be checking twitter for this same reason. The Live Draft Blog will return and my blogs will automatically post to twitter, but only after the pick has been announced on TV. I want to feel the excitement.
We wait once a year for this. There is no other draft or sports event like this. Let's all do our parts and stop spoiling it! Hats off to Adam Schefter.