Jaguars Release New Mock, Project Themselves Taking Ziggy Ansah (@johnoehser)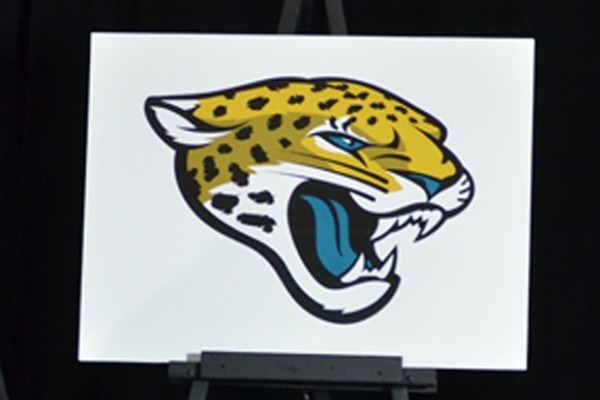 As you know, the Jacksonville Jaguars are selecting number two overall in the 2013 NFL Draft. With the #2 overall selection there are many directions the Jags can go. Will they Star Lotuleli? Jarvis Jones? Damontre Moore? Geno Smith?
Most including yours truly have the Jaguars opting for help on the defensive side of the ball. The Jaguars own in-house writer John Oehser has released a mock on Jaguars.com with a pretty interesting selection. He has the Jaguars selecting fast riser Ezekiel "Ziggy" Ansah from BYU with the second overall selection.
Here is what he had to say about the selection:
…with Jaguars General Manager David Caldwell understandably saying nothing about the selection just yet and maybe not for quite a long while, all of the speculation remains just that, speculation.

So for now, because mock drafts generate interest – and, of course, page views – we'll offer Ansah as the choice at No. 2 for the Jaguars. He's an ascending pass rusher with a ton of upside
My take: once again the Jaguars overlook an $EC player right in their backyard (Jarvis Jones) to select a small school player. Wasn't that Gene Smith's thing? Where has that gotten them so far? If the neck checks out there is no reason to turn a blind eye to Jarvis Jones, who's right there in Georgia and should be well scouted by this organization.