Fitz Gone: Bills Release Ryan Fitzpatrick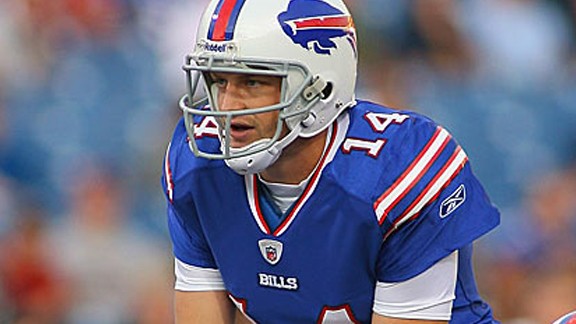 Buddy Nix made it no secret that he desired to upgrade the quarterback position in Buffalo. Incumbent quarterback Ryan Fitzpatrick just simply wasn't good enough to get the job done. While he always put up great fantasy football statistics, one could argue the Bills weren't any better under Fitzpatrick than they were before he was signed to his big contract.
Well, all of that is null and void because the Bills have made a bold move and set Fitzpatrick free. Here is the official word:
The #Bills have released QB Ryan Fitzpatrick

— Buffalo Bills (@buffalobills) March 12, 2013
#Bills GM Buddy Nix: "We kept every possible option open right down to the wire when we had to make a decision on whether to keep Ryan."

— Buffalo Bills (@buffalobills) March 12, 2013
You know what that means…. the Bills will be drafting a quarterback. Are they showing their hand for Geno Smith too soon? Or wil Doug Marrone dare to take his college quarterback Ryan Nassib with a top 10 pick?