2013 Mock NFL Draft- Updated!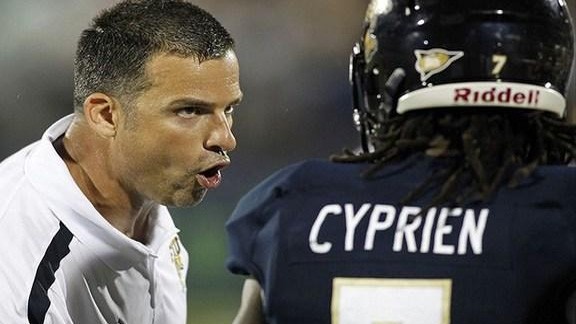 Check out the latest projections in our updated mock 2013 NFL Draft! There are a lot of "surprise" picks. Hopefully you'll like it no matter who you root for.
If you see an omission, or have some gripe please leave a comment on the page or hit me up on twitter. I will respond ASAP.
Anyways, check out the draft!