TI Tells Lonzo He Needs a DRUG TEST After Dissing Nas!!!
Updated: September 3, 2017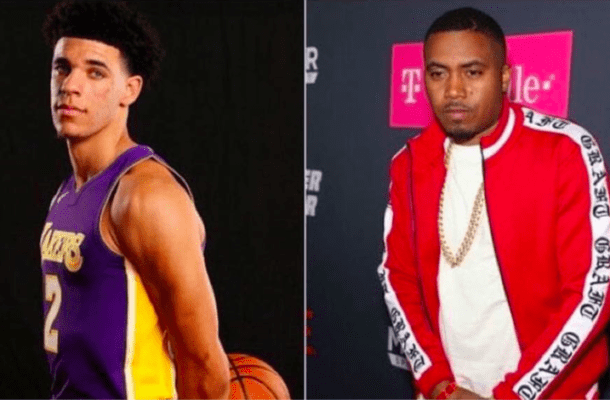 Real hip hop is standing up. After Lonzo Ball dissed Nas on his "Ball in the Family" show, it has been all hands on deck to protect the legacy of a legend like Nas. Lonzo claimed that "no one listens to Nas" and FUTURE and MIGOS are real hip hop.
Really, really Zo? You must have slipped and bumped your head. Someone please get him a copy of "Untitled" ASAP.
Legendary Atlanta rapper TIP also had to chime in with his opinion:
My Boi u reaching like a muuuufucka!!! Lakers might fuck around & piss test you behind this one cuzz @Nas Whattup wit Bruh? #LegendsNeverDie pic.twitter.com/QSTsddHjhA

— T.I. (@Tip) September 2, 2017