Nike Drops Lebron #WHATARETHOSE 15's
Updated: September 8, 2017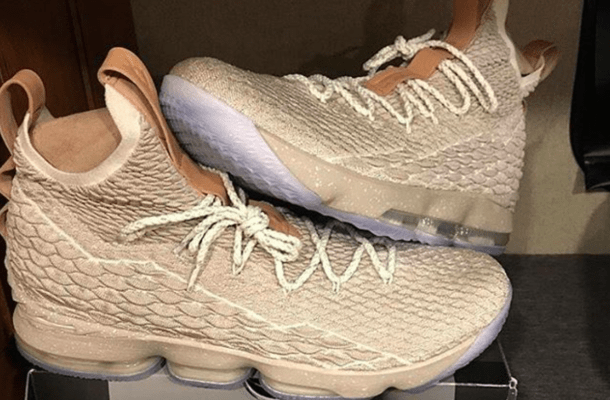 I hate to say it, but the NIKE brand may be dead family. Adidas has shifted their focus to fashion and exploded back into the popular culture where NIKE is still hanging on with big endorsers and performance gear. Under Armour is lagging behind with the lack of a spectacular Curry shoe, but NIKE may be joining them in the loser circle with this latest Lebron.
The Lebron 15 looks terrible. Just look at it. I don't know what they were going for but no, just no.
It looks like a military boot with snakeskin. Something a Vietnam vet might rock, but not me.
My only question to NIKE and Lebron?
WHAT ARE THOOOOOOOOSE?