Broncos Brock Osweiler Signing PROVES that Colin Kaepernick…
Updated: September 2, 2017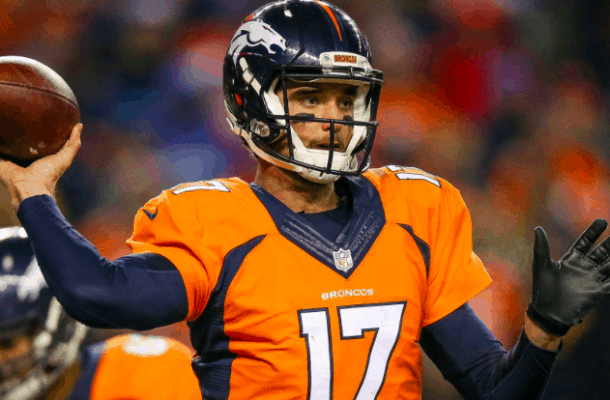 Colin Kaepernick is being blackballed. There is no way to justify it now. The Browns cut QB Brock Osweiler and within 24 hours the Denver Broncos brought him in.
Now, yes, Osweiler will carry a salary less than $1 million dollars but that is beyond the point. The Broncos didn't even have to think about bringing back a guy that they deemed unfit to be their starting QB just two seasons ago.
Brock didn't play for the current staff, he played for Kubiak so there isn't an excuse. You can't even bring up the Mike McCoy connection because he left the Broncos as offensive coordinator in 2012 before returning this season.
The blackballing of a guy who kneeled to bring awareness to racial justice continues…. will YOU support the NFL this year? I have my answer.