LaDainian Tomlinson Says He is "Mixed Race" & Proud of Slave Master Ancestry During HOF Speech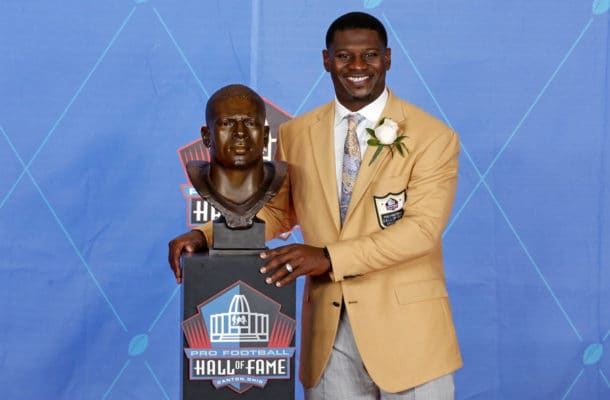 Another day, another NFL player that says some bewildering things about race.
Former Chargers RB LaDainian Tomlinson decided to use a portion of his Hall of Fame speech to "unite two races" and I think I speak for everyone when I say, "we're good." We didn't need your opinion LT.
The problem with this narrative is that LT is pushing a narrative of embracing the very slave master's as "family" who raped, maimed, and killed some of our ancestors. I'm pretty sure that's not what family does to one another.
I could go on but there are multiple books written on the subject of slave master/slave descendant relations.