Why is Chris Long the Only White Athlete Supporting Colin Kaepernick?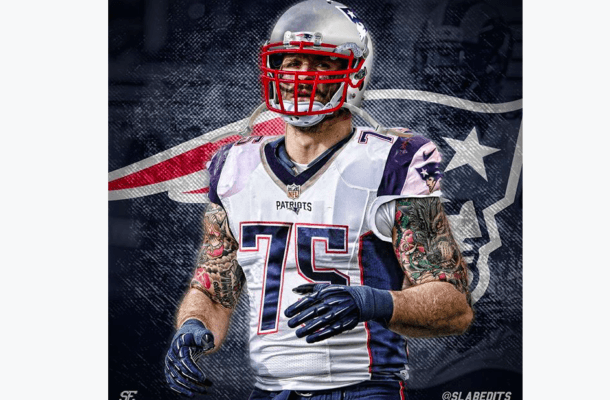 We all want to live in a world where everyone is treated equally and fairly right? We all are humans despite being born to different ethnicities, religions, and nationalities, right? Well if those things are true then the NFL family needs to explain why someone who stands for those values is being blackballed from the league.
The summer is here, football is a few weeks away, and Colin Kaepernick STILL does not have a position in the NFL. Anyone with two eyes knows he is one of the best 64 quarterbacks on planet earth but because he stands for racial quality somehow he's toxic to the league.
I know. Makes sense to me too. The NFL doesn't hate black people…. right? RIGHT?
Well, the silence is deafening. Not only are black athletes telling Kaep he needs to groom himself to throw a football (what's up Michael Vick and #BadNewzKennelz) but there are no white athletes standing up for the cause of HUMAN rights.
With that said it is extremely positive that DE Chris Long is being vocal about Kaepernick's outcast:
Vick thing is confusing bc he says that CK is unemployed bc of performance, but a haircut will help. What am I missing there?

— Chris Long (@JOEL9ONE) July 19, 2017
I'm not a leftist, moron. I'm trying to make sense of why 1 of the best 32 QBs on 🌎 doesn't have a job + we're talking about his haircut? https://t.co/k3j6CCbJ13

— Chris Long (@JOEL9ONE) July 19, 2017