#TrustTheProcess: 76ers to Draft Markelle Fultz After Trade for #1 Pick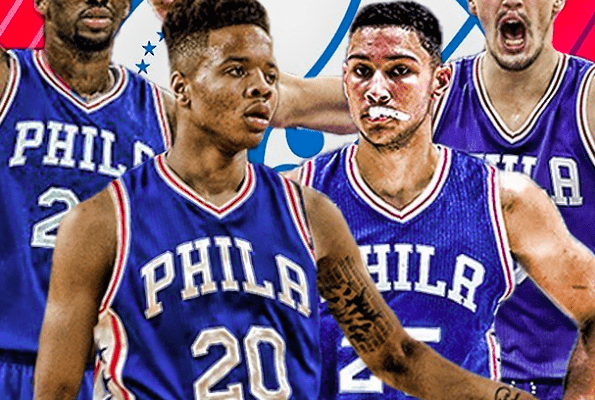 The Celtics and 76ers have an agreement in place to swap draft picks. Some people are over analyzing it, but right now let's stick to the facts to begin this breakdown:
Here is the trade breakdown:
The Celtics traded:
2017 #1 overall (Markelle Fultz)
The 76ers traded:
2017 #3 overall
2018 1st rounder via LAL – unless it falls between 2-5 then…
2019 1st rounder via SAC
This gives the 76ers a guaranteed asset going forward locked into a rookie deal with Joel Embiid going into his last contract year. It also gives them an explosive back court and a guard to complement last year's #1 draft pick Ben Simmons.
#TrustTheProcess