Shaun King and Boyce Watkins #BoycottNFL over Racism & Colin Kaepernick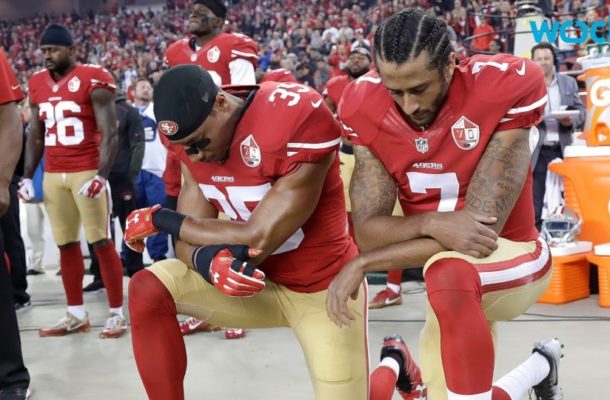 The blackballing of QB Colin Kaepernick continues to be one of the biggest stories in sports no one is talking about. Kaep worked out for one team so far, the Seattle Seahawks, but they ultimately decided to pass and sign QB Austin Davis instead.
Yes, a player who went undrafted the same season Colin started in the Super Bowl got signed to a team over him. And we aren't supposed to believe this isn't collusion?
Well, some people have had enough. Prominent journalist Shaun King has announced that he will be boycotting the NFL and now prominent finance professor Boyce Watkins has decided to do the same.
Here are Boyce's words on the situation:
So where do we stand now? It seems that as the sentiment of blackballing grows this protest will as well. We will continue to watch this situation closely.