Lebron Reveals He Will NEVER Join This Los Angeles Team…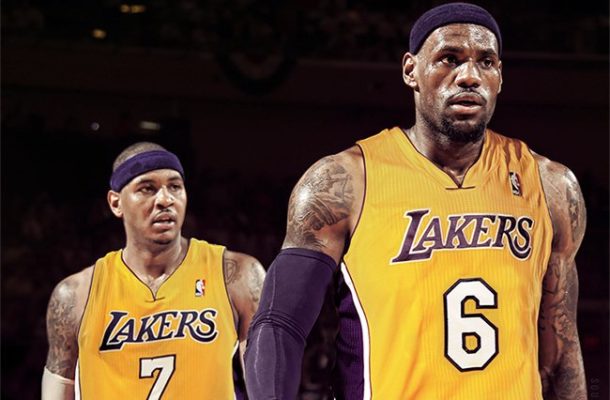 Lebron James can become a free agent in 2018. It is a foregone conclusion that he will play through 2017 before weighing his options on the free agent market again.
James has been linked to the Lakers, Clippers, Spurs, or whatever team Chris Paul ends up on. I don't understand why James would want to join the Western Conference because it literally makes no sense with the Warriors core still all under 30.
However, James has leaked the team he will never, eveeeeeeer play for through The Undefeated.
Mike Wise of The Undefeated on Freddie and Fritz:
I'm going to give you something on this show, and this is breaking news. Nobody else is going to have it.

I got from a very good authority – a very good authority – that LeBron James will never be a Clipper. I can't tell you who, but I'm going to tell you it's somebody that knows, and LeBron James will never be a Clipper. I don't know if that's because he remembers what the Clippers used to be, or he just doesn't want to put his lot in there, or he thinks Steve Ballmer is just too animated on the sideline.

He's never going to be a Clipper. I'm just telling people right now, for your edification. I'm breaking this on the Freddie Coleman and Fitz show.