Kevin Durant Says the Celtics, Not Warriors, are Why the NBA Isn't Good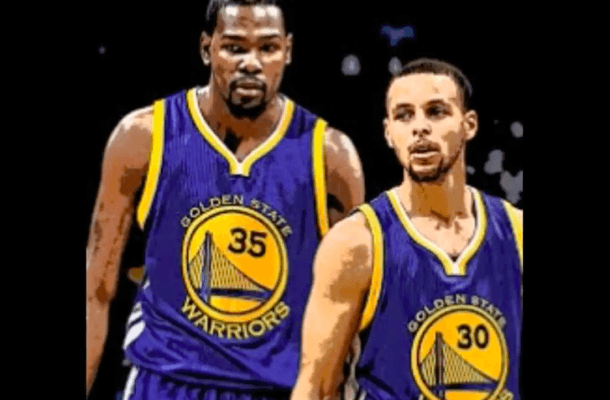 Kevin Durant was a hot topic this season for going to a 73 win team during free agency in his effort to put them over the "hump" and win a ring. Will it work? Probably yes (Warriors in 5) but even he is feeling the pressure of getting the job done.
Many people want to blame the lack of excitement in the regular season and playoffs due to Durant switching teams but the man himself has other thoughts on the situation.
According to KD you should blame the Nets for trading all their draft picks to Boston:
"Like I'm the reason why (expletive) Orlando couldn't make the playoffs for five, six years in a row? Am I the reason that Brooklyn gave all their picks to Boston? Like, am I the reason that they're not that good (laughs). I can't play for every team, so the truth of the matter is I left one team. It's one more team that you probably would've thought would've been a contender. One more team. I couldn't have made the (entire) East better. I couldn't have made everybody (else) in the West better."

http://bleacherreport.com/articles/2711962-kevin-durant-says-hes-not-to-blame-for-nbas-parity-concerns
Is he right or wrong?