Myles Garrett: Overrated or Underrated?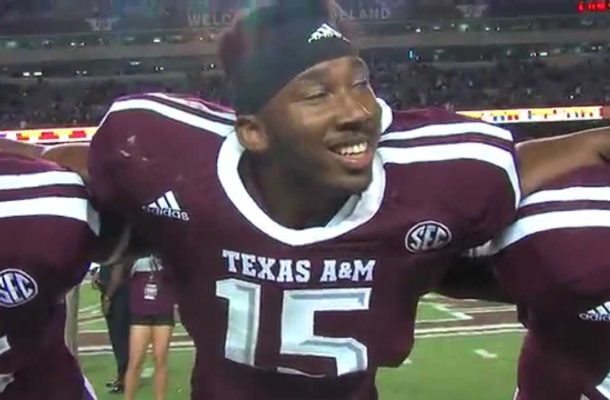 He's what we know. Myles Garrett will be the #1 overall pick in the 2017 NFL Draft. He's 6'5, 270, and just turned 21 years old.
We also know that Garrett had eight sacks last year and 4.5 of them came in the same gameagainst UT San Antonio. Is he overrated? Underrated?
NFL Hall of Famer Warren Sapp thinks Myles is all hype:
Agree? Disagree?