6 More Players the Steelers BETTER Draft in 2017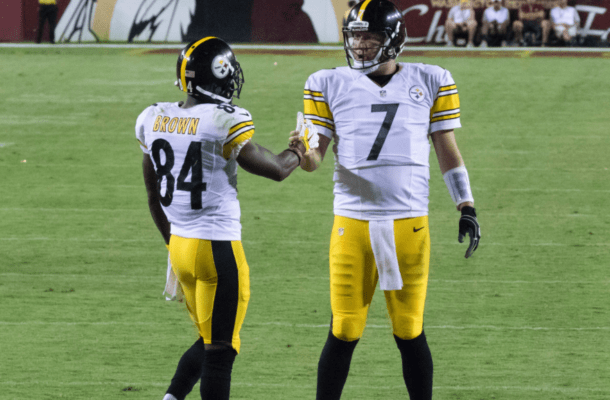 It looks like everyone is enjoying our "BETTER draft" series, so it's only right we continue using the picks from the MDHQ draft community.
Today we have another Steelers 2017 mock draft. This draft is loaded with six more players that could help the Steelers get over the hump and win Super Bowl 52.
Here are twitch333's latest Steelers picks:
4 Starters in the next 2 years if this would happening But it will not!!!!!!
1. Steelers: Chidobe Awuzie CB Colorado
1st Rd pick #30
2. Steelers: Davis Webb QB California
2nd Rd pick # 62
3. Steelers: Duke Riley OLB LSU
3rd Rd pick # 94
4. Steelers: Cameron Sutton CB Tennessee
3rd Rd pick #105
5. Steelers: Zach Wright WR Rice
Noah Brown is the pick 4th Rd pick # 135
6. Steelers: Jamaal Williams RB Brigham Young
5th Rd pick # 173