Dallas Cowboys 7 Round 2017 Mock Draft!
Updated: January 27, 2017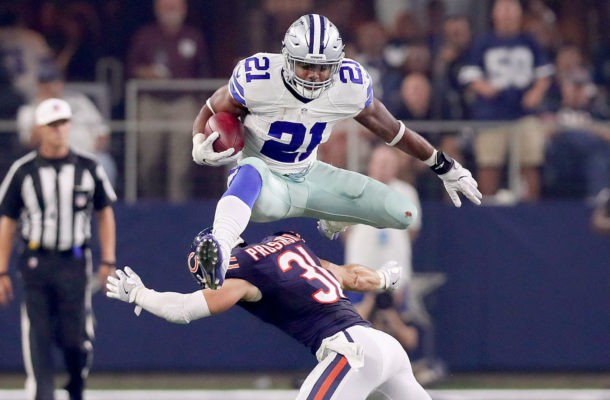 The Cowboys had a great season but now it is over. There are big questions to ask in Dallas this year. What will happen to Tony Romo? Who will Dallas resign? Will any high dollar free agents be added to the defense?
We don't know those answers but we do know that the 2017 NFL draft will be here in a few months. Dallas is going to reload, but how?
Check out the latest 7 round projection by cowboys4life to find out: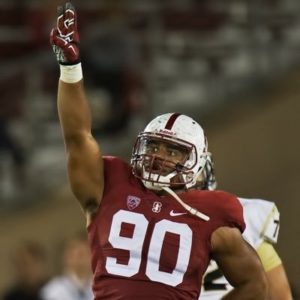 1. Cowboys: Solomon Thomas DE Stanford
If Thomas is still there He is a steal. Thomas has all the talent in the world. He gets to the QB and stops the run.
2. Cowboys: Adoree Jackson CB USC
Jackson will be healthy soon. Jackson is super athletic like Jones and the Cowboys need a young CB to make the CB's better. Cut Carr
3. Cowboys: Alex Anzalone OLB Florida
Smart LB that can cover.