Dallas Cowboys 2017 Mock Draft & Offseason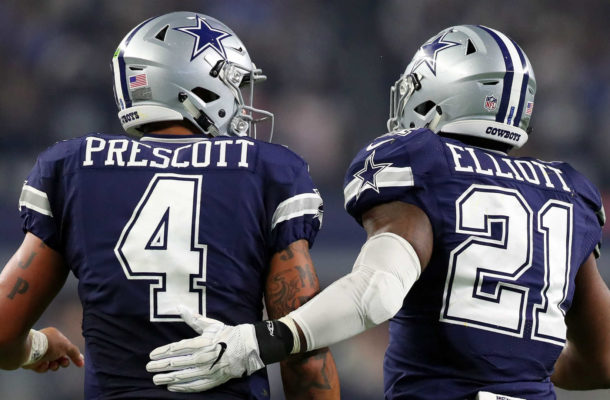 Dallas Cowboys fans have nothing to worry about. Right now that running game is the best in the NFC and both Dak and Romo look like they are more than capable of manning the offense to a Super Bowl 51 appearance.
Regardless of if Dallas gets there or not, they will still reload the roster this offseason. What players will they go after? What free agents? How will the 2017 Draft go?
Guadalupe Chavarria Jr left a comment on a recent article with a mock offseason and 2017 Dallas Cowboys Mock. Check it out below: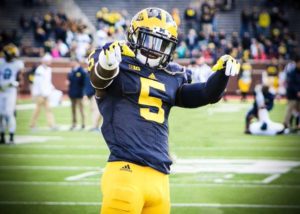 2017 Dallas Cowboys Mock Draft:
Round 1) SS/LB – Jabrill Peppers 6-0 210 Michigan 4.45
Round 2) TE – Evan Engram 6-3 230 Ole Miss 4.61
Round 3) WR – Travis Rudolph 6-1 190 Florida State
Round 4) DT/DE – Davon Godchaux 6-4 295 LSU
Round 5) Traded to Jets to move to the #5 pick
Round 6) CB – Cole Luke 5-11 193 Notre Dame
Round 7) Traded to Jets to move to the #5 pick
2017 College Free Agents:
FA – Ath – Greg Ward Jr 5-11 190 Houston 4.3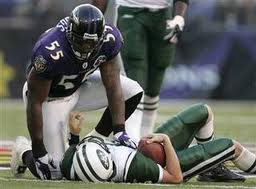 2017 Free Agents & Signees:
Resign: CB Morris Claiborne 5-11 192 Dallas
Sign: DE Julius Peppers 6-6 280 Green Bay
Sign: DE Terrell Suggs 6-3 265 Baltimore
Sign: WR Ted Ginn Jr 5-11 185 Ohio State