Guess Who Has the Most Money to Spend as the NBA Salary Cap Rises to $100 Million?
Updated: November 4, 2016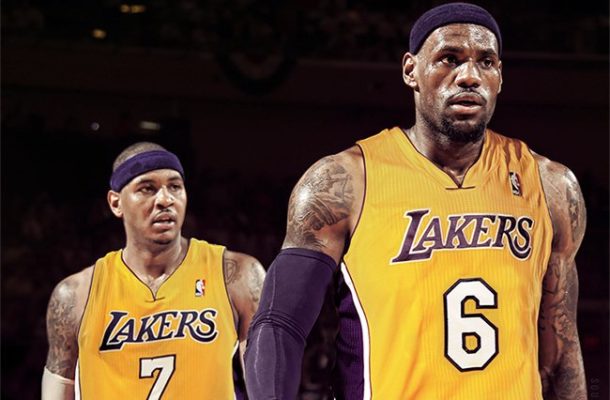 The 2017 NBA salary cap will be over $100 million for the first time ever. As we've seen, NBA teams are not afraid to spend their money as last summer over $3 billion in contracts was given out.
So after all that spending who will have the most amount of money available to drop?
(Click here for the full salary projections.)
Looks like it will be 76ers. Of course.
With over $65 million available, the Sixers will have enough money to lure over a top name free agent to play with Joel Embiid, Ben Simmons, and Nerlens Noel. We all hated on Sam Hinkie when the Sixers were winning thirteen games a year but maybe we should have #TrustTheProcess.