Former @WWE Writer Vince Russo has Racist Meltdown Live on Youtube
Updated: November 18, 2016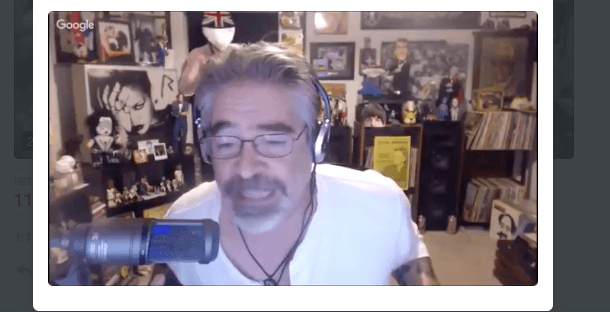 Former WWE writer Vince Russo has made waves recently on the internet and no it's not for wrestling. Nor is it for his podcast or anything positive in general. Russo has gone viral for going on a rant about his experience at an Atlanta airport.
Russo rants for minute after minute about black workers, security guards and more:

@stephenasmith @TheCoachESPN Is Atlanta & @ATLairport too black? Former @WWE head writer @THEVinceRusso thinks so. Here's some highlights. pic.twitter.com/Z5mAIe0qWV

— Fred Porter (@InstigatorX003) November 18, 2016
"I don't want to hear that this one kneeled…"
So all black people are monolith? "This one?" What type of language is that?
So the rights of unarmed black men and women who are killed (who Kaepernick protests for) are equivalent to you trying to get your cheap soup on an airplane? Get all the way the hell out of here.
And that's all I have to say on that.
*I do not know the personal views of Vince Russo