#KeepPounding: Carolina Panthers 2017 Mock Draft
Updated: October 20, 2016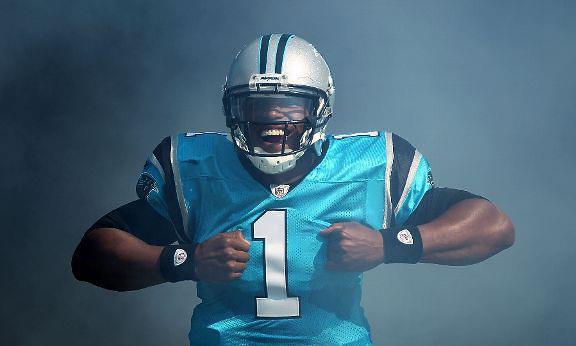 The Panthers are 1-5. It is no secret the 2016 NFC Champs are strugglingly mightily. They've probably already locked in a top five draft pick but there are ten games left so let's not jump the gun.
There is always a chance Carolina can get it together. Always a chance. For now, they need help.
What kind of help will arrive? Let's see.
B has dropped his latest 2017 Carolina Panthers mock draft for us below:
1. Panthers: Myles Garrett DE Texas A&M

The arguably best player in the draft and also fits a huge need as he would help get to the QB as they have struggled mightily partially causing their struggles in the secondary
2. Panthers: Leonard Fournette RB LSU

Would help replace Johnathan Stewart in case of injury while also being probably the best running back prospect since Adrian Peterson as well as the only player in this draft that is as good a prospect as Garrett.
3. Panthers: Cam Robinson OT Alabama

The panthers have needed a OT since Jordan Gross retired and Cam Robinson has immense potential but there are character questions along with somewhat inconsistent tape.
4. Panthers: Jamal Adams S LSU



WAIT! This draft continues.
CLICK HERE OR PAGE 2 BELOW
More picks after the jump!

Pages: 1 2