Seahawks' Unveil Their National Anthem Stance
Updated: September 11, 2016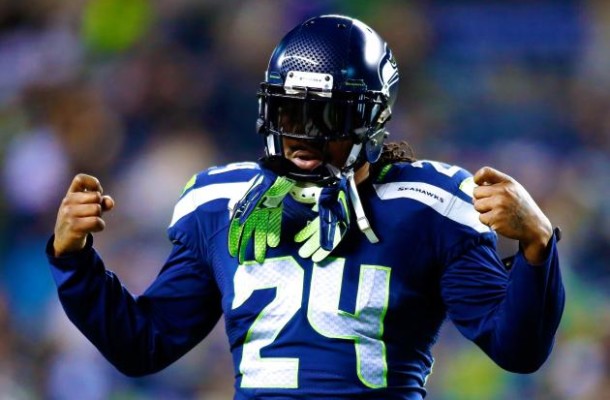 A few days ago, news broke that the Seahawks, inspired by Colin Kaepernick, were planning a protest that could be team wide. That noise you hear is the breath of every conservative voice in sports media having a collective heart attack.
Unfortunately, the team's big idea turns out to not be joining Kaepernick or teammate Jeremy Lane in taking a knee. Instead the team will interlock arms during the anthem.
Here are the details:

"We are a team comprised of individuals with diverse backgrounds, and as a team we have decided to stand and interlock arms in unity," Baldwin says in the 42-second video posted at his Twitter page. "We honor those who have fought for the freedom we cherish, and we stand to ensure the riches of freedom and the security of justice for all people. Progress can and will be made only if we stand together."

-PFT
Good job guys. Continue to stand for a song that wishes every slave in a grave, and for the freedom of those who "protect us" in modern times to kill the descendants said slaves on video camera and go unpunished…
The anthem protests were NEVER about the military or honoring them but the mainstream (take that how you wish) has made it about that because it fits their narrative.
The whole point of the "outrage" is to keep your mind off the real problem here: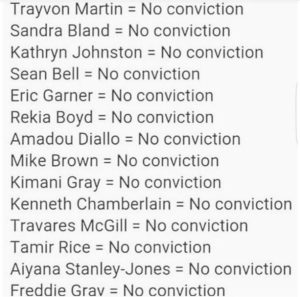 Seattle's "stance" goes completely against the spirit of what Kaepernick is doing and is blatant pandering to the NFL's base. To be a revolutionary you have to DO SOMETHING revolutionary. This isn't it.
This will save people's jobs and keep them looking good in the eyes of the NFL's base, but ultimately means nothing.