WWE's Latest Signee is Texans OL Brennan Williams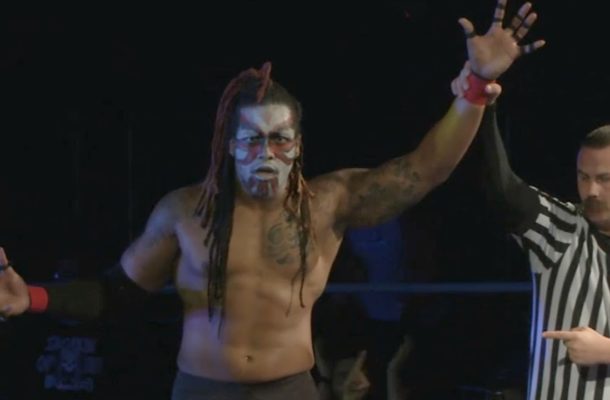 The world of Triple H's NXT just keeps getting more and more talent. As of today, the latest signee is former Texans OL Brennan Williams who also starred at UNC during his college days.
Williams has been training at Booker T's Reality of Wrestling promotion, developing a demon gimmick that's a bit similar to Finn Balor's. The only difference? Oh yeah, Brennan is a legit 6'8 and near 300 lbs.
Here is a video of Brennan getting it in at Reality of Wrestling (15:30):

Next time you'll see Brennan it will likely be as "Marcellus Black."