Why the Chargers Aren't Signing Joey Bosa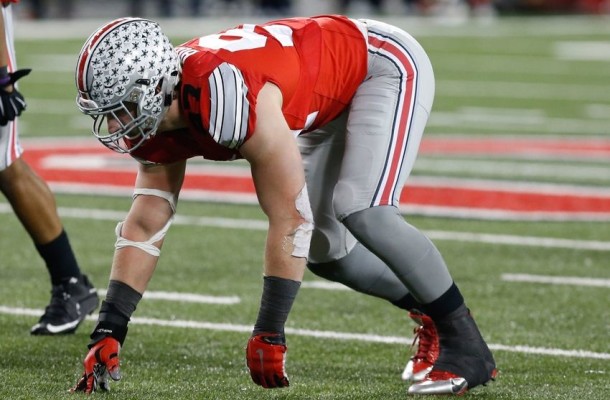 Joey Bosa and the Chargers are at an impasse. Bosa was drafted to the Chargers 3rd overall in 2016 after much speculation that he'd actually be drafted 4th overall to the Dallas Cowboys. The Chargers obviously wanted him more than Dallas and picked him first… but now things are breaking down.
Bosa wants offset language removed from his contract and his full signing bonus:
The ball, as previously explained, remains in the team's court. The latest offer from the Chargers came on the morning of July 28, Bosa's camp responded within 90 minutes, and the team has still not countered.

The team presumably hasn't countered because there's nothing to say. The Chargers want offset language to be attached to the guaranteed contract, preventing double-dipping from Bosa if he's cut during the next four years and signs elsewhere. The Chargers also want to defer a significant chunk of the signing bonus to March of 2017, while Bosa wants the full signing bonus to be paid out this year.

Bosa is willing to concede either point. The Chargers want both offset and deferral language.

-ProFootballTalk
San Diego better put some respek on Joey's name. He's not gonna wait forever.