Tony Romo Injured: Should He Retire?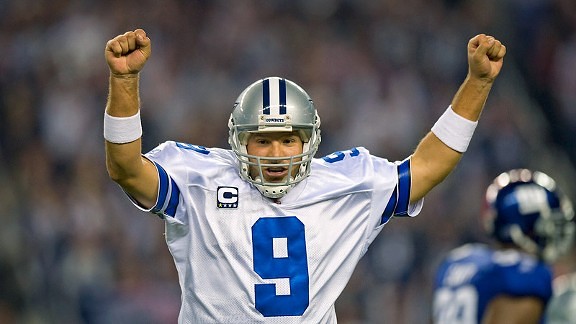 Should Tony Romo retire? The 36 year old QB is at a crossroads of his career. Many people are speculating that this may be the end of the road since Romo is currently injured (again.)
The back injury is set to keep Tony out 6-10 weeks. That will give backup QB Dak Prescott a lot of time to sink in the NFL game. Prescott has shown some good command of the offense but he is a ways away from being a clear cut successor to Romo.
Regardless, it is time for Dak to play and Tony to heal. Maybe this ends up like another Trent Green-Kurt Warner situation and Romo never plays another down for the Cowboys again. Crazier things have happened.
Tony Romo has a broken bone in his back. It's officially Dak Prescott time for the Cowboys.

— Clay Travis (@ClayTravis) August 27, 2016
So should Tony Romo retire? Maybe not yet, but that time is soon.