Olympics Featured in New NBA 2k17 Trailer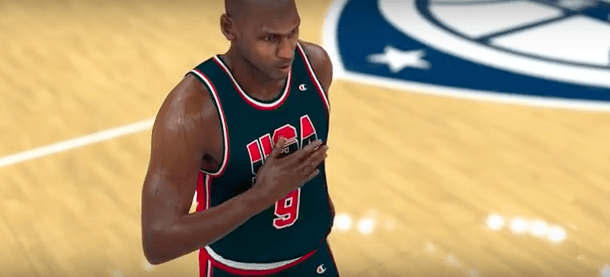 Who would win? The 2016 US Men's Olympic team or the 1992 Dream Team? Would MJ get buckets over Jimmy Butler? Would Carmelo dunk on Magic Johnson?
All those questions and more are answered when you, the gamer, grab 2k17 and fire up the Olympic teams.
2K has done a great job with these teams in past years (2k12 was a great year for them) and it will only get better as time goes on. I just hope they continue to add NCAA schools to my player.
Check out all the gameplay below in the latest trailer: