Michael Vick to Sign With the Cowboys?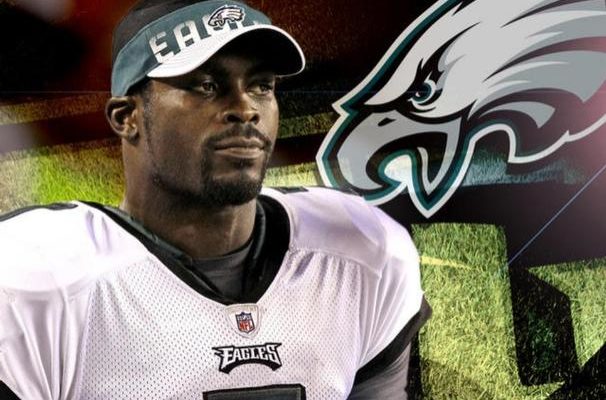 Michael Vick may not be done with the NFL just yet. The former Steeler, Jet, Eagle and Falcon is looking to get his feet back in the league and it may just happen in Jerry's World.
That's right, Vick is waiting on a call from the Cowboys:

Shortly after Cowboys backup quarterback Kellen Moore was hurt at practice on Wednesday, Vick told Josina Anderson of ESPN that he'd be interested in hearing from the Cowboys and would be ready to work as Tony Romo's backup.

PFT
What do you think? Should Vick sign with the Cowboys?