Bucs Kicker Roberto Aguayo Seeks Mental Coach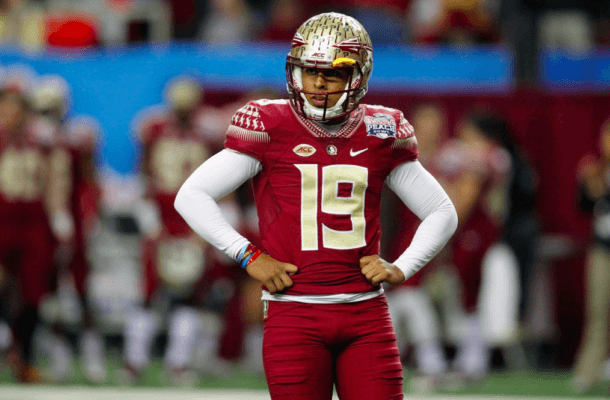 The Bucs put a lot of pressure on kicker Roberto Aguayo after using a second round pick on him in the 2016 NFL Draft. Aguayo was a great college kicker and was also on the same 2013 championship winning team that now Bucs QB Jameis Winston started on.
Aguayo has been shanking a lot of kicks lately and has apparently been just as bad at practice over the last few weeks so instead of just "going through the motions" he's seeking outside help:
Via JoeBucsFan.com, Roy Cummings told 620 WDAE that Aguayo has contacted former NFL kicker Ryan Longwell, former Buccaneers special-teams coordinator Bill Miller, and a "mental coach." Aguayo admitted that his confidence has been shaken "a little bit."

-PFT
Props to him for being mature enough to seek help to get through this. At age 22 he could have 18 NFL seasons in front of him so there is no need for the Bucs to panic yet. Let the man work himself out and re-access the situation at week 6 if you absolutely have to cut bait with him.