Von Miller, Broncos Agree on $70 Million Guaranteed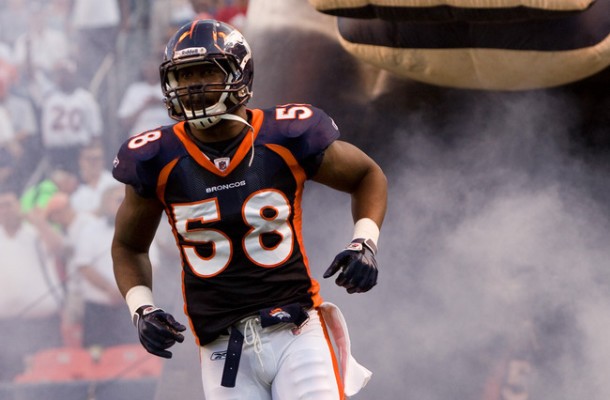 This is how you get things done. Von Miller and the Broncos were at an impasse that has finally come to an end. The Denver Broncos just inked a deal with Miller that will pay him $70 million guaranteed!
Von Miller and the Broncos have agreed on his 6-year deal, as expected. He gets $114M and $70M in guarantees.

— Ian Rapoport (@RapSheet) July 15, 2016
That is Mozgov money for an outside linebacker. Simply unheard of in modern NFL times. Von absolutely deserved it after single-handedly bringing Denver it's third Super Bowl in franchise history.
Other players need to take heed. Don't play on those toilet paper contracts. The team needs you more than you need that particular team. There are always 31 other options if they play hardball.