Kevin Durant to Warriors Outrage on OKC Streets [Video]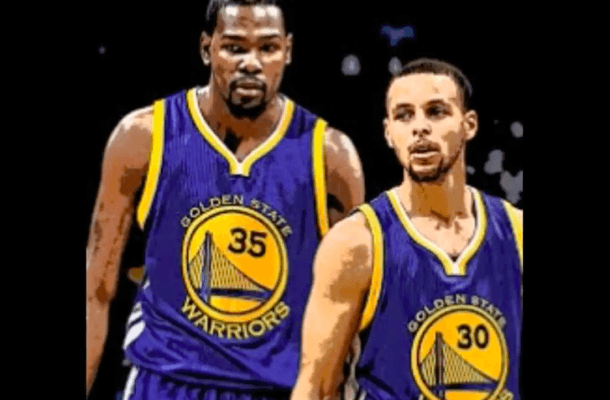 Thunder fans have hit the street in Oklahoma City, burning jerseys and staging protests over Kevin Durant leaving town.
Let me be clear. KD made a GREAT business decision. He is a grown man who is building a brand and that brand will only extend when next to Stephen Curry and they are winning championships. Lebron's shoes still sold when he went to Miami. As a matter of fact they sold more.
KD's Warriors are going to be must see TV and that alone is worth more than the paper they can pay him. All he has to do is win which we all know barring injury is going to happen. In the video below the woman tries to articulate this but she isn't very clear at making her point.
Durant gave OKC some of the best years of his life. There shouldn't be any hard feelings over this man making a business decision. It is time to move on.
Whether you like it or not, KD is going to do what's best for KD and right now that is winning some rings.
Video below: