Twitter Answers: Should Charles Tillman Make the Hall of Fame?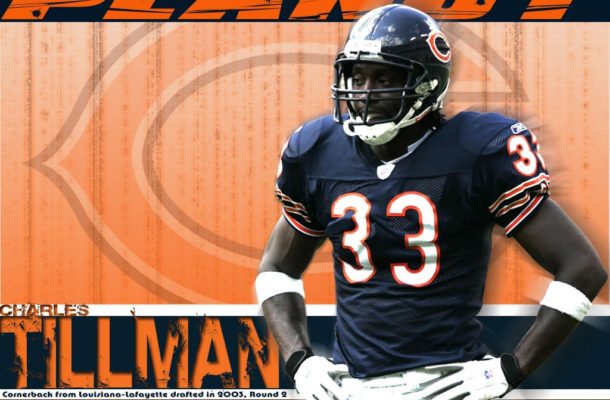 Bears and Panthers legendary CB Charles 'Peanut' Tillman has decided to call it a career. Never one to be known as a shutdown island type of corner, the man known as Peanut revolutionized the game using his own distinct style. As a CB, Tillman was one of the biggest turnover creators in the game. And he did it all with forced fumbles.
Tillman once caused four fumbles… in the same game.
So should Peanut Tillman make the Hall of Fame? Twitter answers:

@1057FMTheFan Tillman couldn't hold Leroy's jock strap. If Butler isn't in, no way Tillman sniffs a HOF

— T.G (@TavOnDemand) July 19, 2016
FLIP THE PAGE TO SEE WHAT OTHERS HAD TO SAY ABOUT IT: