Mick's Daughter Noelle Foley Photos #ForTheCulture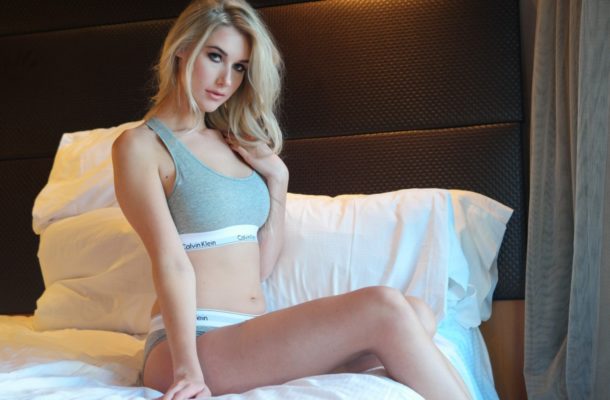 Noelle Foley is the twentysomething daughter of WWE legend Mick Foley. Currently you can find her reviewing toys for Ringside Collectibles, and when she isn't doing that she's modeling. Who would have thought that Cactus Jack would have a model for a daughter?
I know you are here for the Noelle Foley photos so let's speed this up. Check her out on the WWE Network show 'Holey Foley' coming out soon. Until then click below.
Noelle Foley photos #ForTheCulture:
All photo credits to the respective parties.
Did it for the views… yup. You don't care. More posts coming soon. Let me know who I should post next.