3 Picks That Could Dominate the NFL in 2017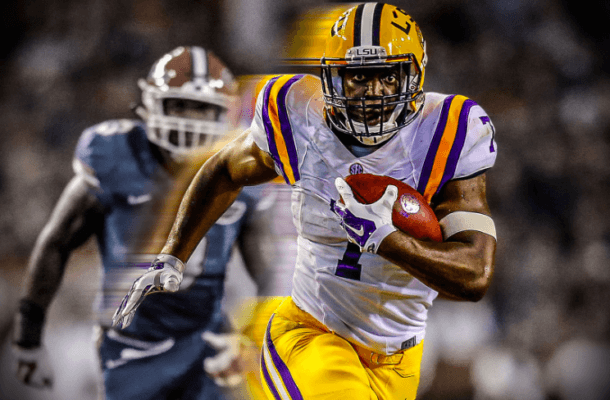 What will happen in the 2017 draft? No one knows. We all know that the NFL is one of the leagues where every team has a chance every year, but let's be honest. Some franchises are in desperate need for not a good guy, not a bad guy, but THE guy to carry them for the next five to eight years.
Cowboysfan1993 recently posted a new 2017 mock where he outlined a few of these types of picks.
Check below for his top three game changing 2017 NFL mock picks: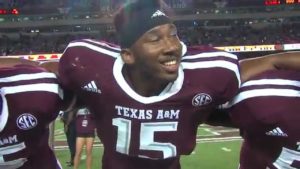 Chargers: Myles Garrett DE Texas A&M
The Chargers have a very good QB but don't have a lot of talent surrounding him at the moment. OLB isn't the biggest need for the Chargers but you don't pass up a potential pro bowler who draws comparisons to Von Miller over a question mark CB. Garrett needs to work on his run stopping ability, but as a pass rusher he has an elite first step, and gives most OT issues.

FLIP THE PAGE FOR THE REST OF THE PICKS!