Wale to Drop Wrestling Related Merchandise @ProWrestlingTs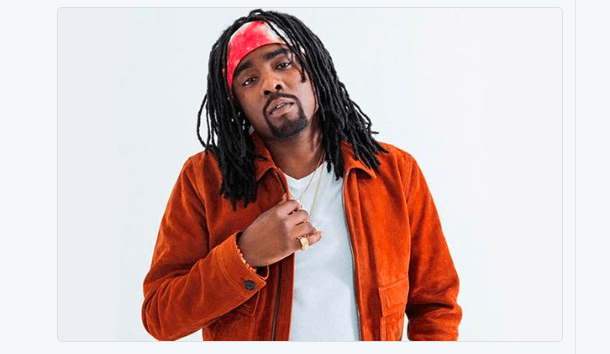 For those of you who don't know, rapper Wale is a HUGE wrestling fan. One might actually go so far as to call him a smark (smart fan.) However for the past few weeks Wale has been abscent from the wrestling scene.
Why? Obviously because he has a new mixtape and album dropping, but could it be because he tweets about wrestling under a secret handle?
@LuchaEBM has a familiar tone to it.
Hmmm…..
That handle just tweeted that Wale is dropping his own wrestling themed merch over at ProWrestingT's soon: