New Steph Curry Diss Song: B!tch Boy (Back To Back Freestyle) – @FlipSideMoton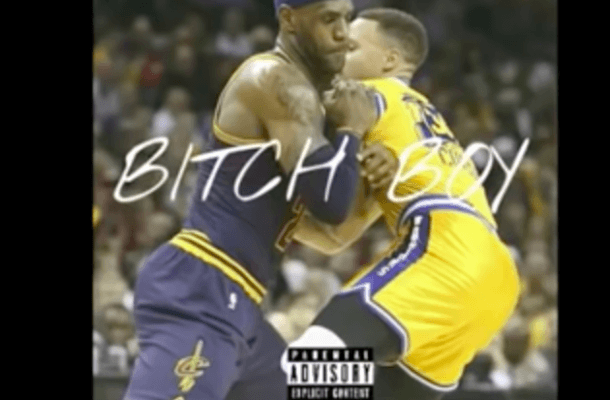 The Warriors are looking to go back to back and win another NBA Championship. While that may be a dream come true for Steph Curry and crew, it is not for people who are already tired of seeing him dominate with the Golden State Warriors.
We've already had two Steph Curry diss tracks drop in the last month and now here comes a third. This one is from FlipSideMoton and is over the 'Back to Back' beat Quentin Miller, I mean Drake, used to diss Meek Mill.
Listen to B!tch Boy (Steph Curry Diss) | [Back To Back Freestyle] by @FlipSideMoton below: