Madden 17 Franchise Mode to Include Practice Squad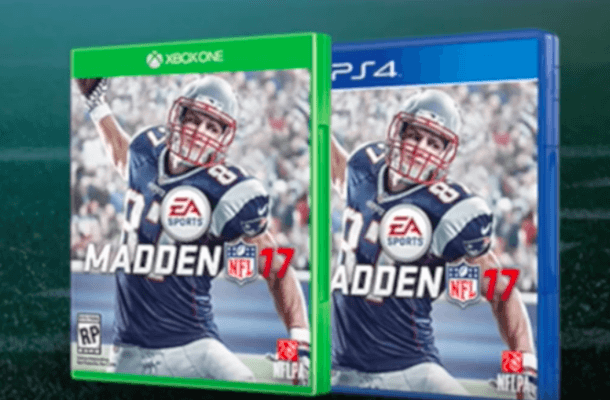 Anyone who's played Madden for any amount of time has always wondered this: why is there no practice squad in franchise mode?
It is very frustrating having to cut players you'd like to develop for the long haul and having to find them in the free agency later. It's even worse when you cut a player and another team signs him, forcing you to trade for said player if you want to reap the benefits of scouting him in the first place.
All that is gone now because Madden 17 finally has a practice squad per OS:
Practice Squad: Each team now has a 10-man Practice Squad that they can control week-to-week. It all starts in week 4 of the preseason. Instead of cutting players, you can now easily move eligible players to the Practice Squad where they will develop as you train the various position groups during weekly training.
H/T: OperationSports.com