#KD2DC Update: Salary Cap Has Exceeded $92 Million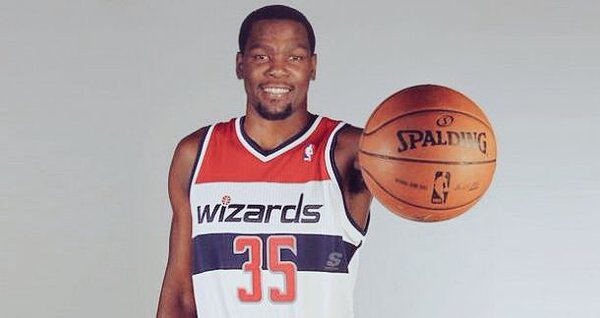 If there is one thing the Washington Wizards need on their side to sign Kevin Durant it is certainly as much money as the NBA will allow. Good thing for them that the NBA salary cap is swelling to $94 million dollars which is over $20 million than it was last season.
Here are the details on the new cap:

Vertical Sources: NBA has informed its teams that the projected salary cap will rise to $94M for 2016-'17 season. Higher than expected $92M.

— Shams Charania (@ShamsCharania) June 17, 2016
More money = more flexibility to sign KD?!!