Is the NBA Draft Rigged? [Podcast]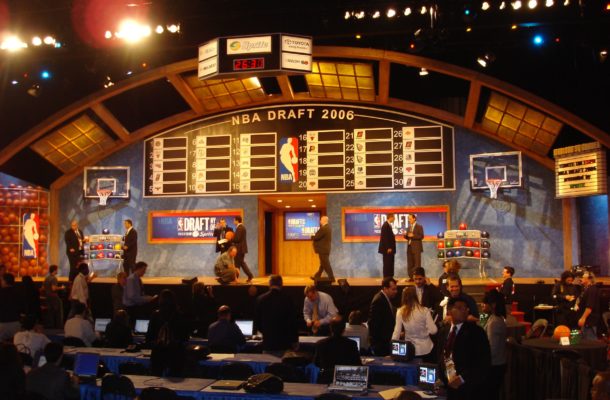 Is the NBA Draft fixed? No one knows for sure, but we do know there is a process that renders strange coincidences.
Players regularly get drafted to their hometown teams and for some strange reason Dikembe Mutombo knew this year that the Sixers were going to get the #1 overall pick hours before the picks were decided. That compares to when the Clippers' representative mysteriously had Blake Griffin's number sewn into his jacket amongst other fishy tales.
Is the draft fixed? Listen to my thoughts on the whole draft process below:
So is the draft rigged? I don't know but I do know that Ben Simmons and Brandon Ingram are probably going 1 and 2 tonight.