Pittsburgh Steelers Mock Draft Part VI.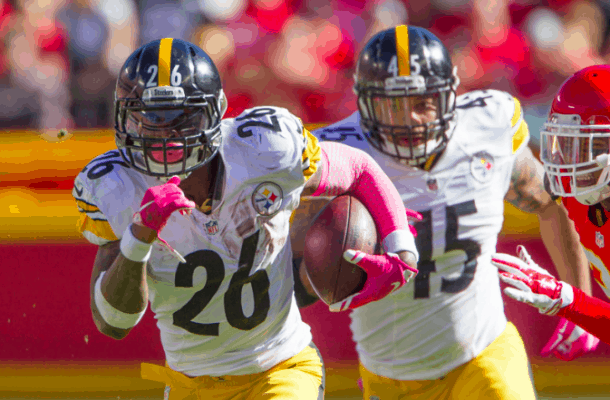 What will the Steelers do this year?
Every year we seem to mock a plethora of highly defensive backs to this team and they tend to go a different direction. With the current roster now, Pittsburgh is incredibly talented on the offensive end. If they can build a little depth they can produce wins against any teams in the league.
So what do the fans want?
Twitch333 has dropped his latest 2016 Steelers mock draft.
Check it out below:
1. Steelers: William Jackson CB Houston

He's on the rise because this in a good but not great DB class. After Ramsey theres a drop off but a bunch of good and solid CB's. With Jackson size and speed it's a match made in heaven. Because he can not do worst then Allen for the Steelers plus he will cost less.
2. Steelers: Sheldon Day DT Notre Dame

Day can be a true nose tackle here. playing between Tiutt and Heyward he will get double team or will be free in most passing downs. He's a great run stopper and his size is good for the Steelers scheme
3. Steelers: T.J. Green S Clemson

If Green makes it this far it's a no brainer. Great safety in the 2nd rd but players do fall a lot. He can start if he's smart and can learn the play book. I need pick here but has more value on the board at this point.
4. Steelers: Denver Kirkland OG Arkansas

Kirkland in the 4ht is a great pick here. Not to early and he will just be a depth player for the first 2 years. He's got good foot work and long arms. He will push Foster next year for the left guard spot
Ready for more picks?
Click Here for Rounds 5-7!
More picks coming up.