New Dallas Cowboys Mock: For The Ages Pt. II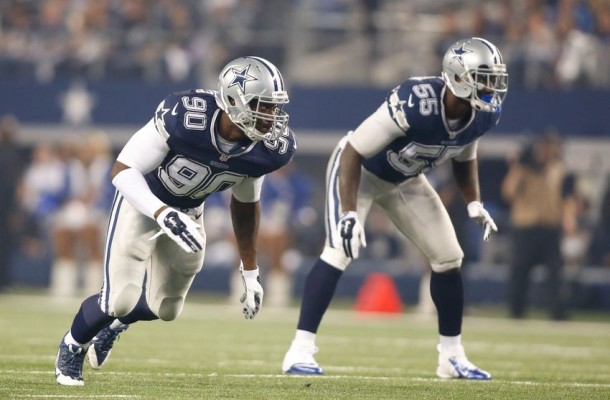 The Cowboys are one of the most exciting offseason teams in the league. It is always fun to see what Jerry Jones has planned for his franchise, whether good or bad.
Over the last few years Dallas has been able to target top tier linemen in the draft and build the best offensive line in the game. Jerry Jones looks like a genius for the most part, as he generally bucks the trends and draft who he wants.
So what about this years draft? Who will the Dallas Cowboys draft? Cowboys4life is back with his picks. Let him know if you agree with them.
His full 2016 Dallas Cowboys Mock Draft Below:
1. Cowboys: Joey Bosa DE Ohio State

Round 1. Bosa is the pick, with the need for getting to the QB the cowboys have to make this pick. Bosa is a tough player who makes plays in the backfield. I think with Coaching he could become even better.
2. Cowboys: Robert Nkemdiche DT Ole Miss

2. Round. The Cowboys take a gamble. Like last year, they take talent.
3. Cowboys: Sterling Shepard WR Oklahoma

3 Round. Shepard can do everything. He will be the # two WR long term
4. Cowboys: Devontae Booker RB Utah

4th Round. Booker is a solid RB. He can catch the ball out the backfield as well.
5. Cowboys: Miles Killebrew S Southern Utah

4th Round. Killebrew is the steal of the draft. Big time talent and playmaker
This Draft is NOT over!
Click here for the rest of this draft.
MORE picks after the jump!