LA Rams Trade for the #1 Overall Draft Pick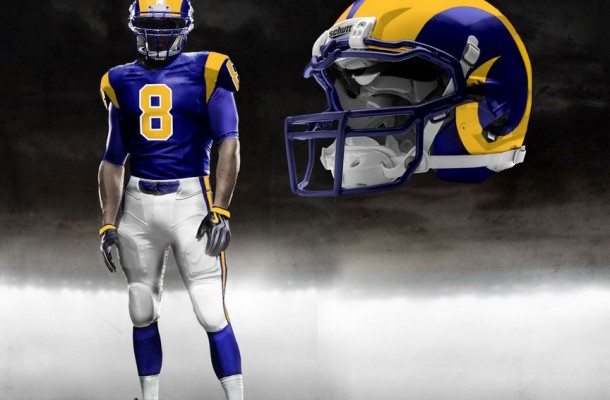 The St. Louis… I mean Los Angeles Rams have traded for the top pick in the 2016 draft. Looks like they are going to target a quarterback with the pick.
Here are the details on what LA gave up for the #1 pick:

To get the top pick from the Titans, the Rams gave up their first-round pick this year (No. 15 overall), their first-round pick next year, both of their second-round picks this year (their own and the one they got from the Eagles in the Sam Bradford/Nick Foles trade) and their third-round pick next year. The Titans are also throwing in their fourth-round pick and sixth-round pick this year.

-ProFootballTalk
The pick will likely be Carson Wentz.
What a way to reboot this franchise, Wentz better be a Hall of Famer.